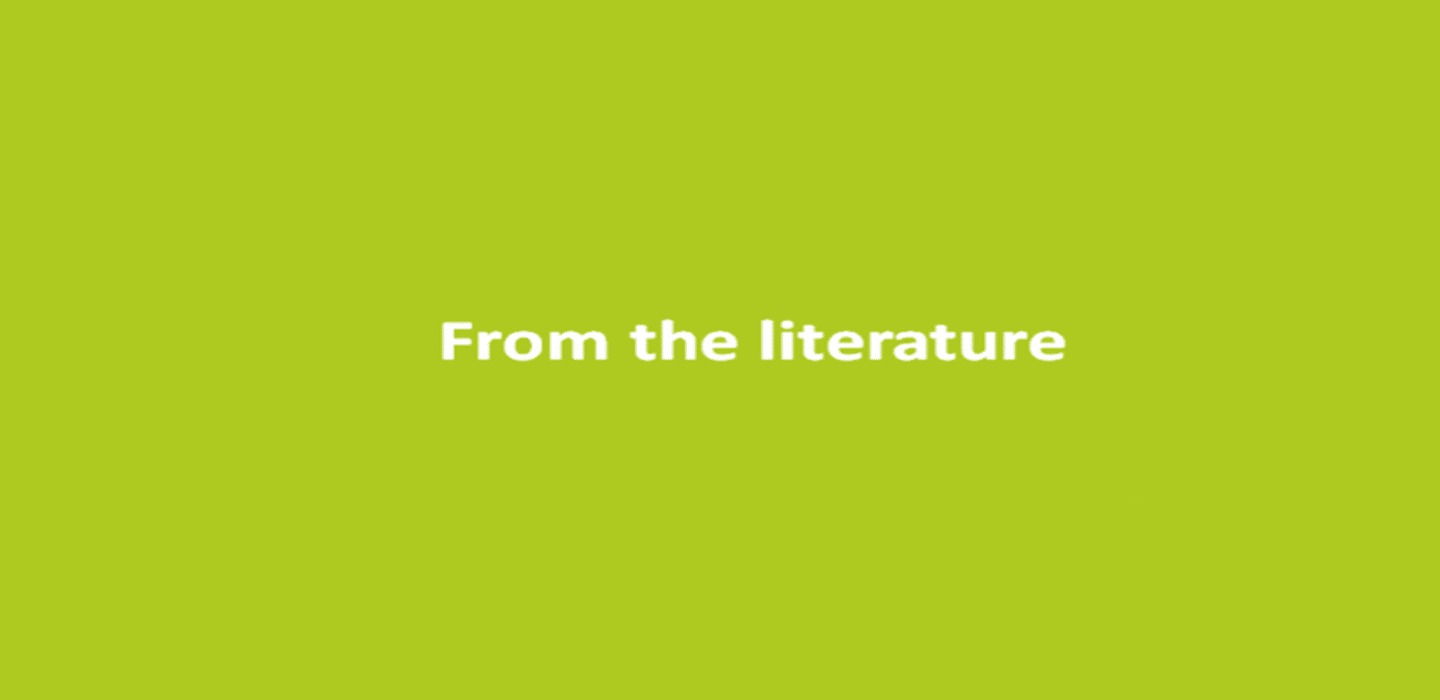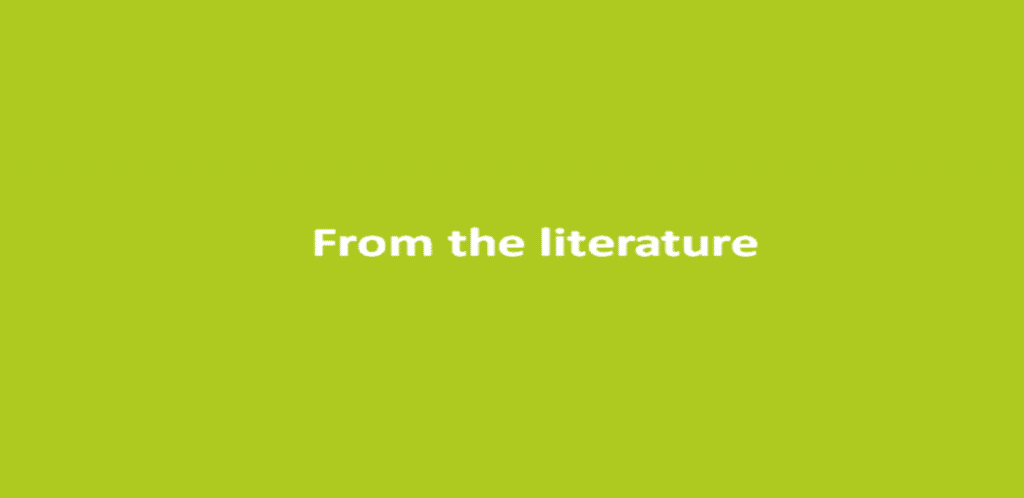 November 22, 2021
G. Bozet, MD
S. A. Alqahtani et al. (King Faisal Specialist Hospital and Research Centre, Saudi Arabia; Johns Hopkins University, USA) aimed to understand public awareness of NAFLD and its temporal trends.
They included 11,700 adults from five National Health and Nutrition Examination Surveys (2007-2016).
From 2007-2008 to 2015-2016, awareness of liver disease among adults with NAFLD improved from 4.4% to 6.3%, but 4 to 10 times lower than awareness about viral hepatitis. In 2015-2016, among
adults with NAFLD, awareness of liver disease was low among young adults and among non-Hispanic Blacks.
Nearly 96% of adults with NAFLD in the USA were unaware they had liver disease, especially among young adults and non-Hispanic Blacks.
Read More