Newsletters for Health Professionals
Sign up for the Monthly
NASH Newsletter
Would you like to receive the latest updates from the global expert community on Non-Alcoholic Steatohepatitis (NASH)? Do you want to know more about the latest advances and treatment in this area? Do you want to know all the ways you can follow the latest research?
Whether it's the latest NASH statistics, information on prevention, or best practice in early diagnosis, all the NASH topics will be covered inside our newsletter.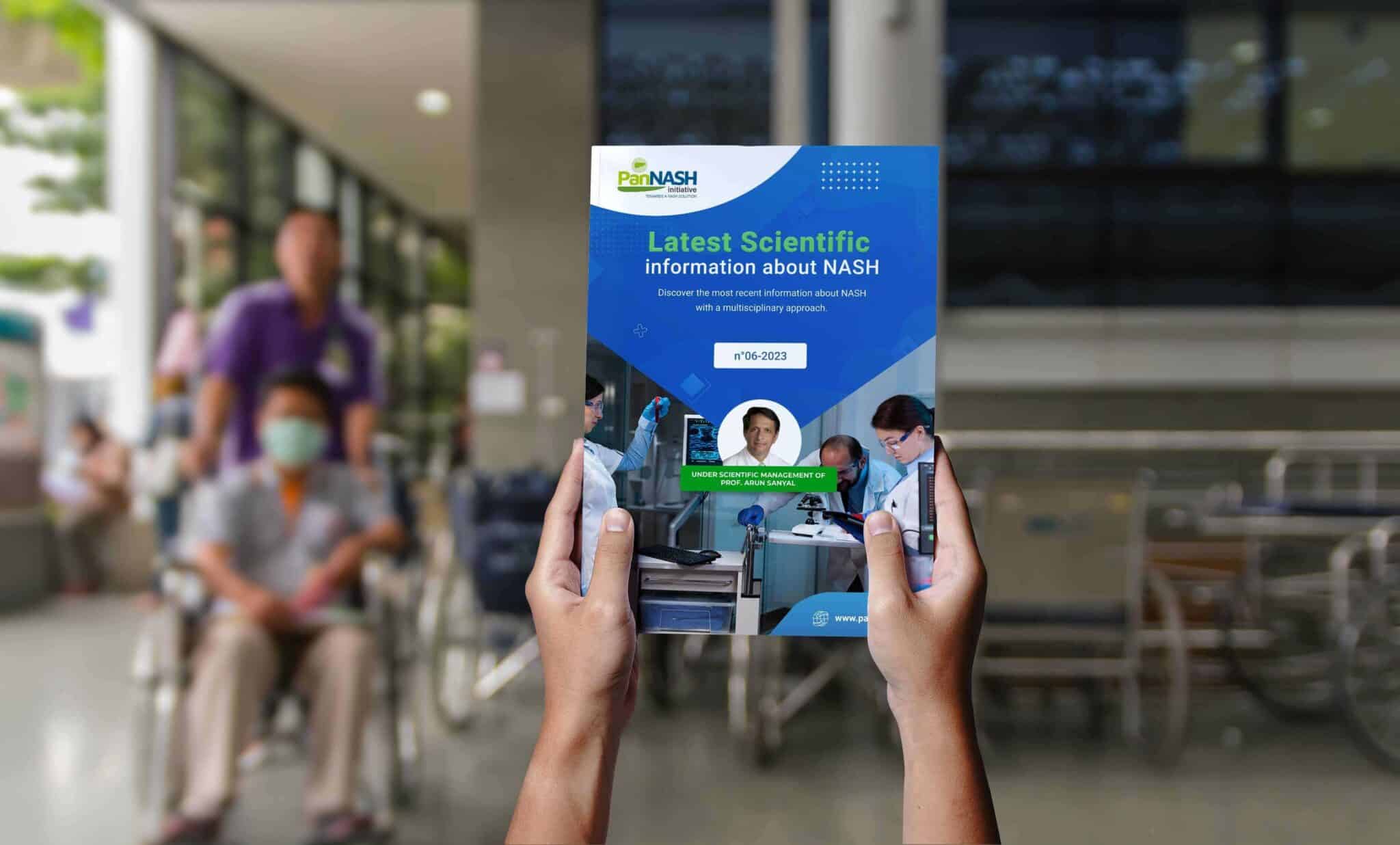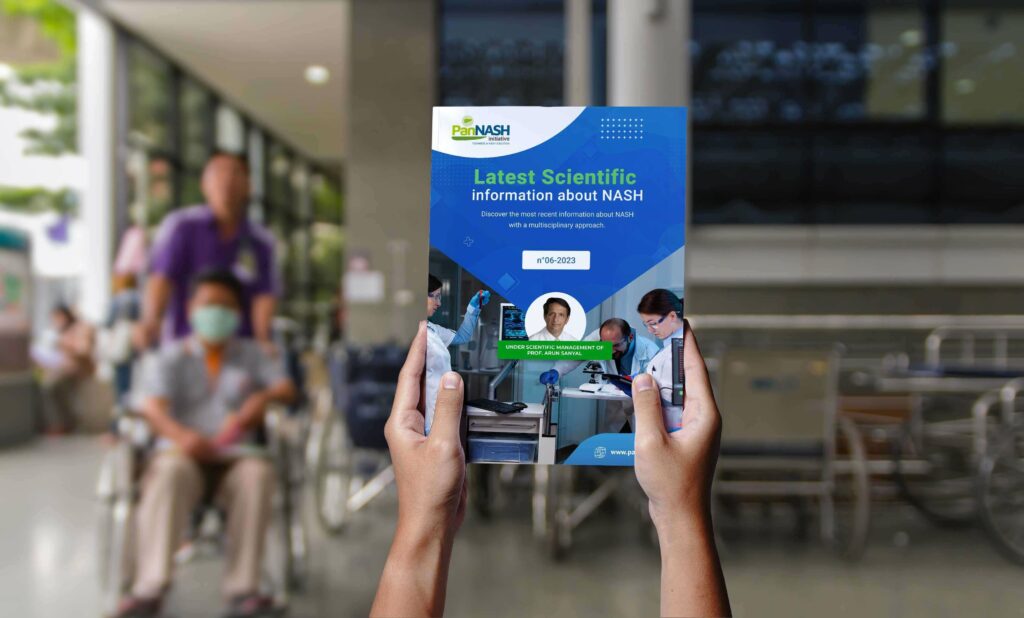 We know it can be hard to stay up-to-date with the latest NASH and PPAR agonists research and information. The PanNASH Initiative provides a wide range of useful information in a number of different newsletters for healthcare professionals.