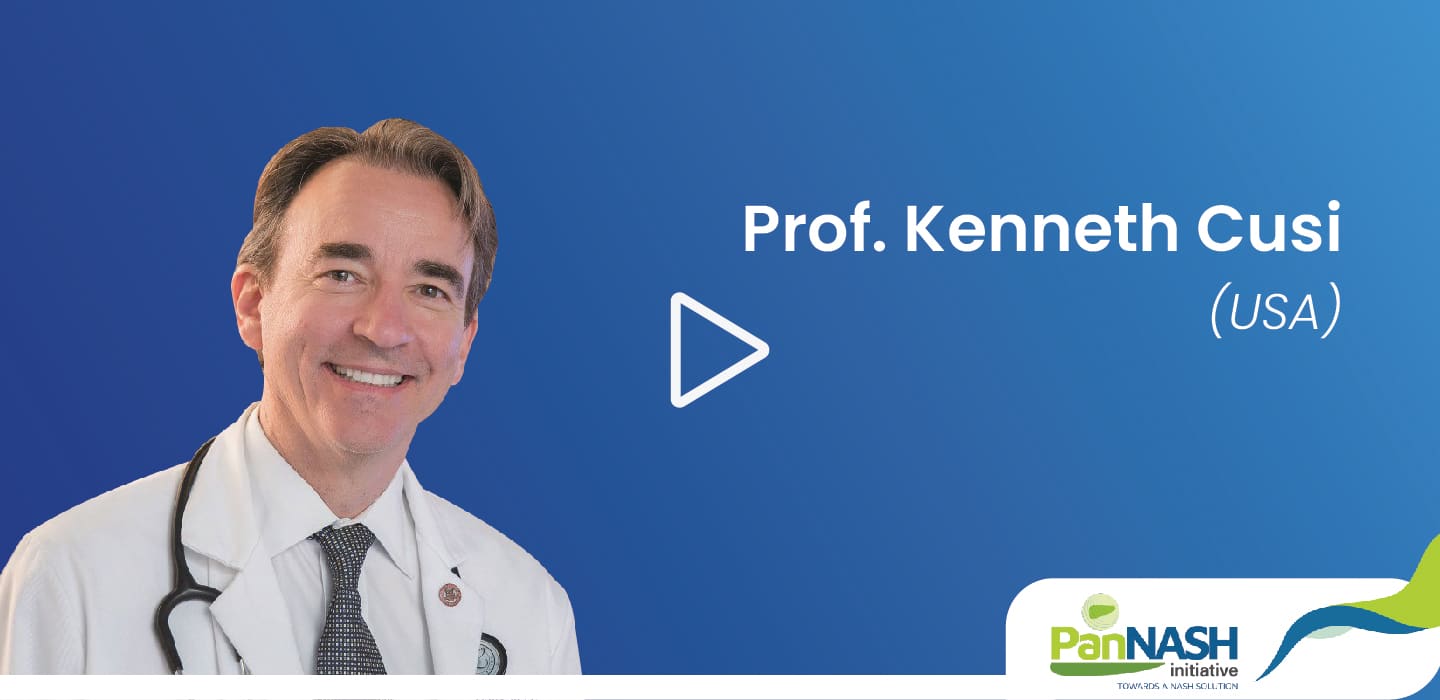 Video Lipotoxicity in NASH -Copyright ©2022 by PanNash™ Initiative - All rights reserved.
That's a very important concept because lipotoxicity is a driver of steatosis and triglyceride accumulation that later on are going to lead to some toxic metabolites that are going to promote inflammation and presumably fibrosis, so insulin resistance and adipose tissue is extremely important as is the target of treatment because when the adipose tissue is insulin resistant, it will release fatty acids into a circulation and those fatty acids have to go to other tissues to be metabolized.Now these other tissues like the liver or muscle are not used to this high influx of fatty acids. So it causes dysfunction of these cells and in the case of the parasitic inflammatory response at least in simplistic terms. 
For clinicians:
So treatments that will reverse this process like life intervention or at PPAR (Peroxisome proliferator-activated receptor) gamma are going to have a huge impact on steatosis and many times on inflammation or fibrosis.
On International NASH Day 2023, PanNASH amplifies the importance of NASH awareness, education, and action. Learn about the complex multisystem…

Subscribe Our Newsletter To Get the Lastest Updates