Is NASH only about the liver ?
Prof Jean-François Dufour, Switzerland sheds lights on this important question.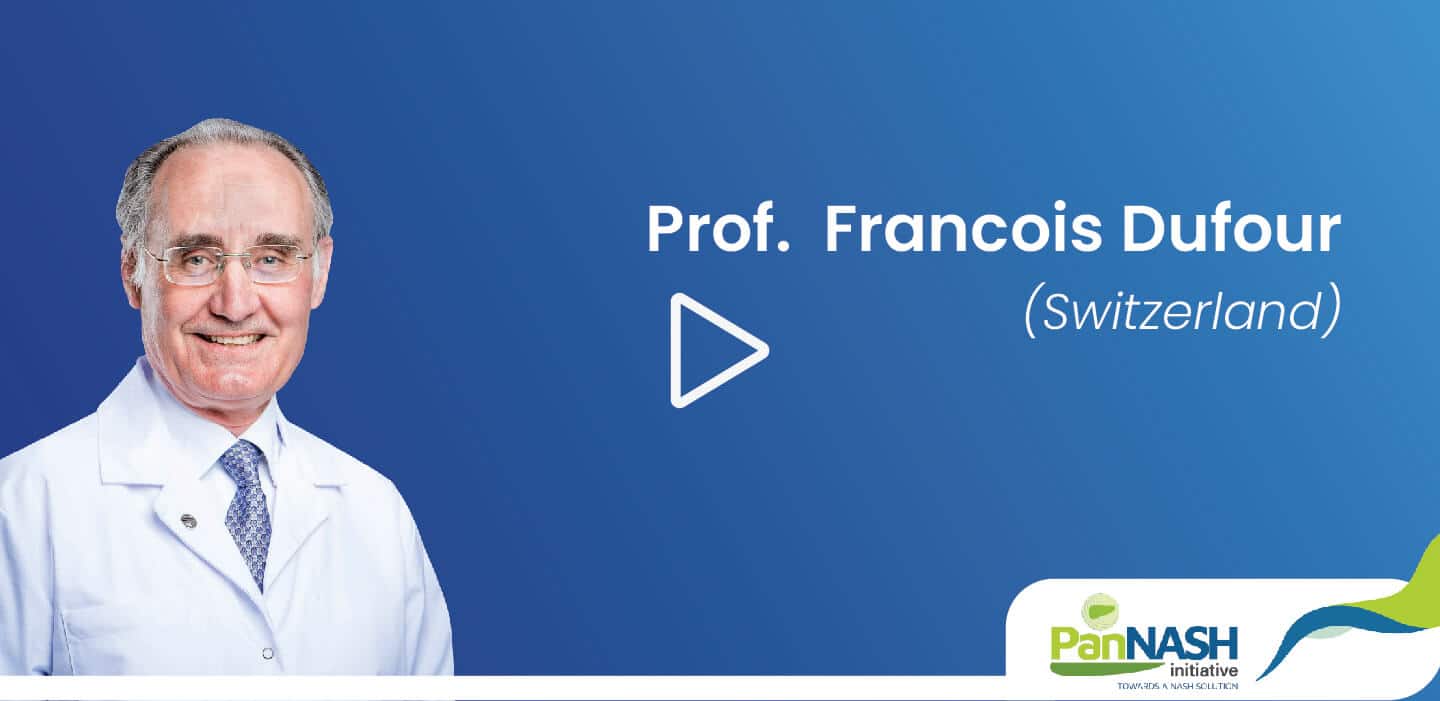 Video Is NASH only about the liver ? -Copyright ©2023 by PanNash™ Initiative - All rights reserved.
NASH (non-alcoholic steatohepatitis) is not only about the liver. We really have to have the patient as a whole in perspective. They have a liver disease, they progress in the liver, they may die from liver complications but this liver disease also affects other organs. These patients are at risk of cardiovascular problems. There is not the only cause of death in these patients so we should not forget about cardiovascular patients. NASH can also be associated with cancer or liver cancer. We should also not forget about the psychological aspect of these patients. These patients are often tired, depressed and this is something that often contributes to the outcomes.
Explore Prof. Wong's insights on MASLD treatment advancements from AASLD, featuring key drugs like Resmetirom, Lanifibranor, and Semaglutide with a…

Subscribe Our Newsletter To Get the Lastest Updates