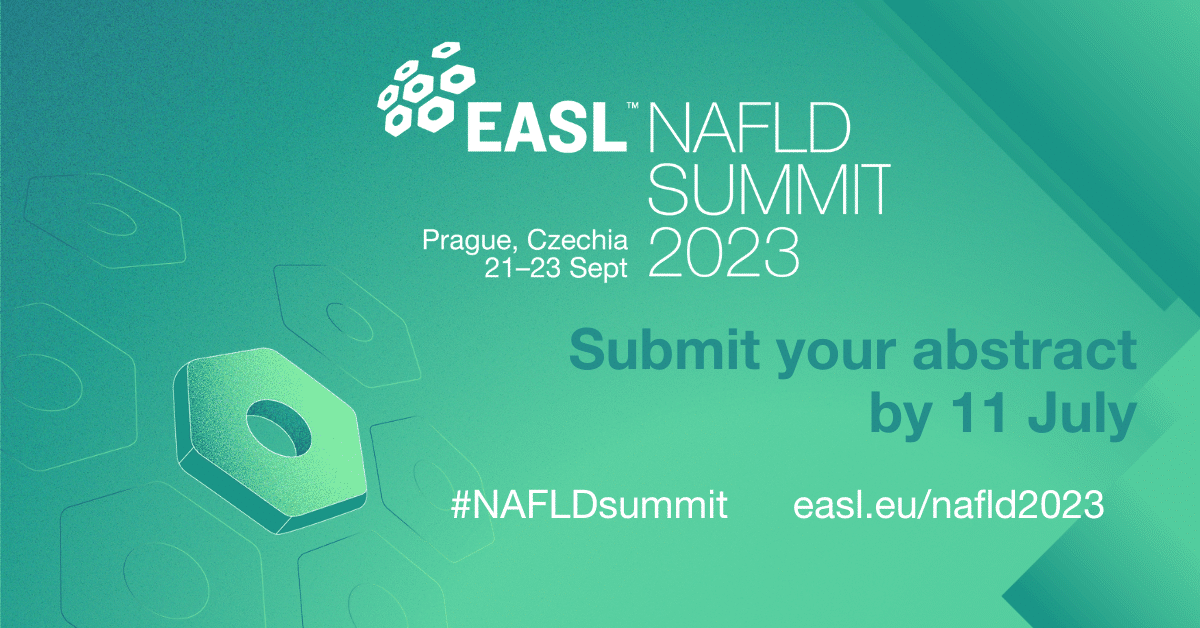 A Gathering of Global Experts
In September 2023, more than 600 clinicians, researchers, PPH specialists, nurses, allied health professionals, and patient representatives worldwide will convene for the EASL NAFLD Summit. With a rich tapestry of global perspectives, the summit serves as a vital platform for sharing the latest findings and best practices in the field.
Broad Spectrum of Opportunities
The EASL NAFLD Summit 2023 provides a wide array of opportunities for participants, including:
An in-depth exploration of the most relevant developments and challenges in NAFLD and NASH.
Insight into the latest therapeutic developments.
A chance to present research and learn from peers in an open, constructive environment.
Participation in panel-based discussions on controversial topics, promoting vibrant discourse and problem-solving.
Learning about current and future clinical management in case-based multidisciplinary approaches.
Networking with leaders in the field, fostering collaboration and creating opportunities for future partnerships.
Gaining insights into the implications of new NAFLD nomenclature.
Mark your calendar for the leading event focused solely on NAFLD and NASH. Your participation at the EASL NAFLD Summit 2023 will play a pivotal role in shaping the future of NAFLD and NASH treatment, providing the foundation for better patient care and outcomes.
The unique combination of education, networking, and discussion provided by the summit is a must for anyone dedicated to advancing in the field.
Join the EASL NAFLD Summit 2023
Be part of this significant event in NAFLD and NASH research and treatment. Discover, engage, and innovate at the EASL NAFLD Summit 2023. The global community of professionals awaits you in the beautiful city of Prague this September. Join us to shape the future of NAFLD and NASH care.
Don't miss the opportunity to engage with global experts and shape the future of NAFLD and NASH. See you in Prague at the EASL NAFLD Summit 2023!