 Prof. Dr. Sven Francque obtained his MD at the University of Antwerp, Belgium, in 1994 and was subsequently trained in internal medicine and in gastroenterology and hepatology at the Antwerp University Hospital, Belgium and at the Department of Hepatology of the Beaujon hospital, Clichy, France.
Joined: April 27, 2021
Articles: 12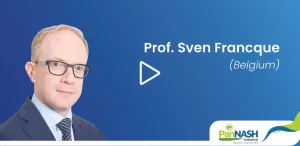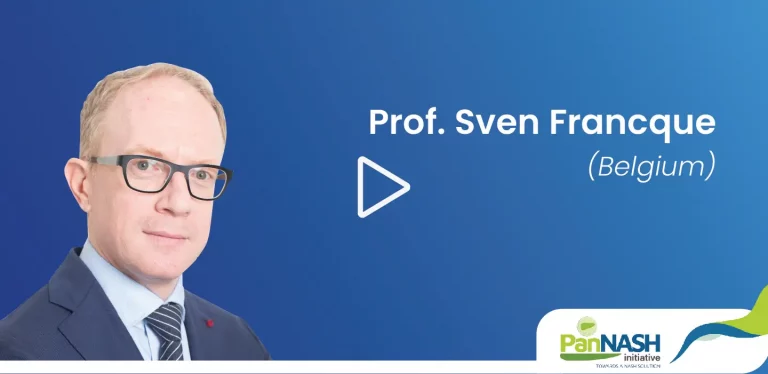 In this video Prof. Sven Francque explores that NAFLD is prevalent in patients with cardiovascular disease, but this does not prove bidirectional causality. Vascular mechanisms contribute to NASH pathogenesis and drugs used in CVD management show some benefit on NAFLD.
Read More

SUBSCRIBE TO OUR MONTHLY NEWSLETTER TO GET THE LATEST UPDATES