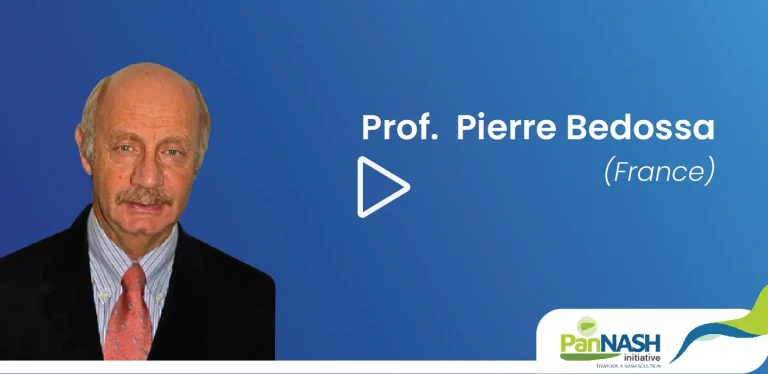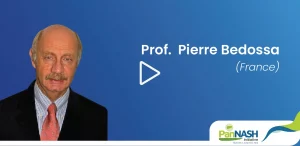 In NAFLD, the liver is both victim and motor of a multisystem disease. Liver disease is not limited to the liver itself but has an impact on glycemic control in the body. Prof. Tacke discusses this vicious cycle and how NAFLD may add to coexisting risk factors and is predictor of morbidity and mortality. He shows why this is also important to develop new treatment strategies.
Read More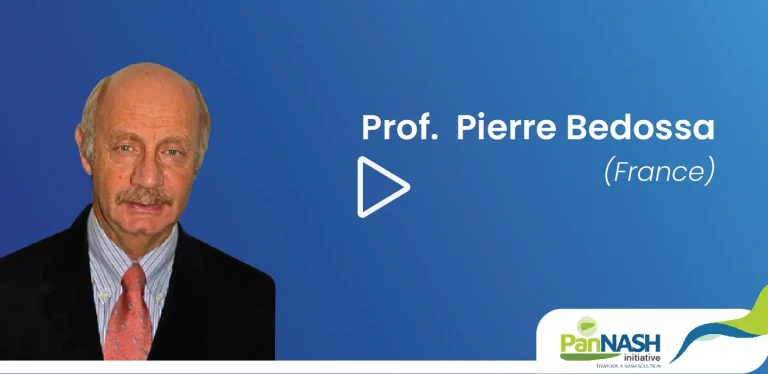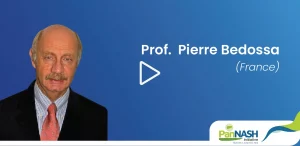 Prof. Pierre Bedossa (France) exploring mandatory role liver biopsy plays in clinical trials for NASH and the need for a central pathologist.
Read More
Prof. Pierre Bedossa is a professor of pathology. He served as chairman of the Department of Pathology, Physiology, Nuclear Medicine and Imaging at The University Hospitals of Paris Nord-Val de Seine, France. He is now the Medical Director and CEO of Liverpat, a company dedicated to pathology in clinical research. His main topics of interest are the dynamics of fibrosis and NASH. He led several international groups of pathologists, including the METAVIR, the FLIP and the LITMUS pathology consortium. He has published more than 400 original articles in peer-reviewed journals.

SUBSCRIBE TO OUR MONTHLY NEWSLETTER TO GET THE LATEST UPDATES