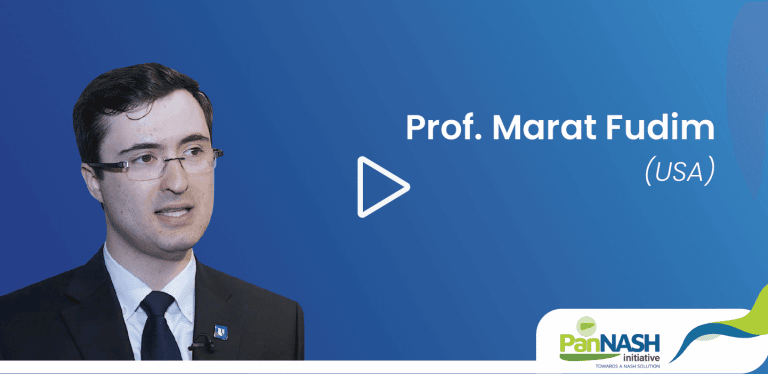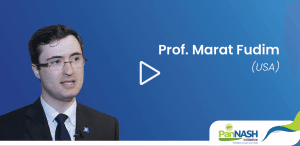 Dr. Marat Fudim (USA) reviews the interaction between NAFLD and Heart Failure with preserved Ejection Fraction (HFpEF), including highlights of the global prevalence rate of NAFLD.
Read More
Dr. Marat Fidum is a professor at Duke University, North Carolina. He is a cardiologist with a clinical and research interest in heart failure, including advanced therapies such as mechanical assist devices or "heart pumps" and heart transplantation.
As part of his work, he also performs cardiac catheterizations to understand a patient's disease. He became a heart failure cardiologist in order to help patients manage their chronic disease over many months and years. Dr. Fudim is strongly committed to compassionate patient care with a focus on quality of life and patient preference.

SUBSCRIBE TO OUR MONTHLY NEWSLETTER TO GET THE LATEST UPDATES