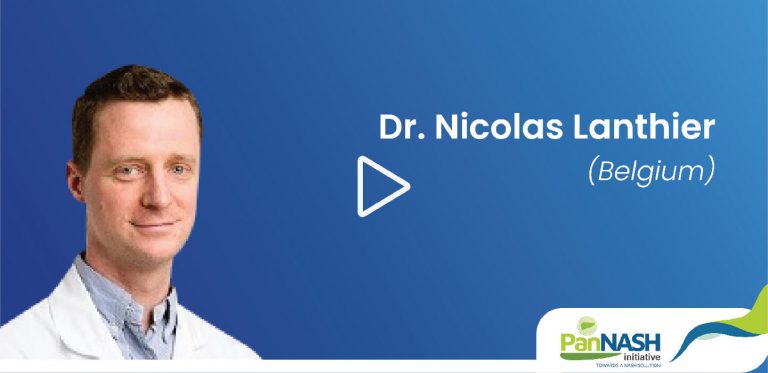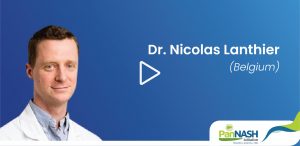 Dr. Nicolas Lanthier (Belgium) reviews the interaction between the gut microbiota and PPARs in NAFLD. He discusses the microbiota and its link to NAFLD and IR, where he explains the key role of the gut microbes in the metabolism of their host and highlights how liver becomes the first organ to be exposed to gut changes.
Read More

Interactions between gut microbiota and PPARs in NAFLD
Dr. Nicolas Lanthier currently works at the Cliniques universitaires Saint-Luc in the department of Gastroenterology & Hepatology and at the Insitut de Recherche Expérimentale et Clinique (UCLouvain, Brussels, Belgium). His research mainly focuses on different aspects of metabolic dysfunction-associated fatty liver disease (MAFLD) and insulin resistance.

SUBSCRIBE TO OUR MONTHLY NEWSLETTER TO GET THE LATEST UPDATES