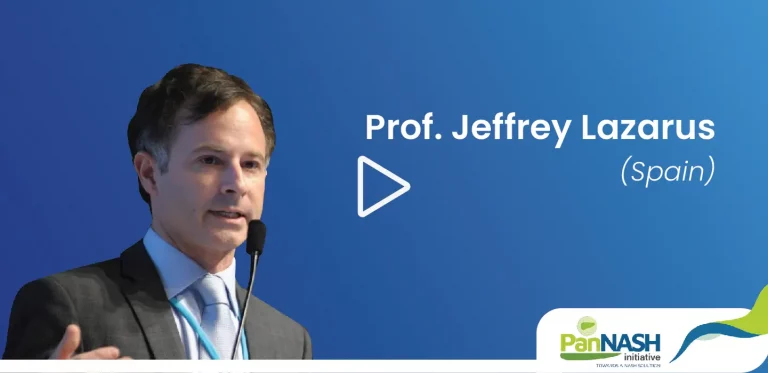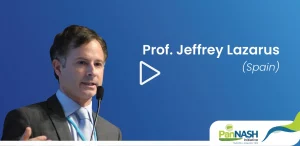 NAFLD places a substantial burden on healthcare systems and receives little attention from public health authorities. Ambitious measures are needed to improve preparedness globally. Prof Lazarus, Spain, discusses how to establish care pathways tailored to meet patients needs but also that optimally use existing resources. Modifiable risks factors are particularly important in a comprehensive strategy.
Read More

Defining comprehensive models of care for NAFLD Liver health specialists
Prof Jeffrey V Lazarus (PhD, MIH, MA) is the head of the Health Systems Research Group at ISGlobal and Associate Professor at the University of Barcelona as well as a senior scholar at the CUNY Graduate School of Public Health and Health Policy. He earlier served as Professor at LUHS Medical Academy, Lithuania, and as Affiliated Professor at CHIP, the WHO Collaborating Centre on HIV and Viral Hepatitis at Rigshospitalet, the University of Copenhagen, and at the University of Porto, Portugal. His decade-long career as a health systems, HIV and viral hepatitis expert at WHO's Regional Office for Europe was followed by three years at the Global Fund to Fight AIDS, Tuberculosis and Malaria. He is the past Vice-Chair of the EASL International Liver Foundation, Board Chair of AFEW International and he was the first director of Health Systems Global.

SUBSCRIBE TO OUR MONTHLY NEWSLETTER TO GET THE LATEST UPDATES