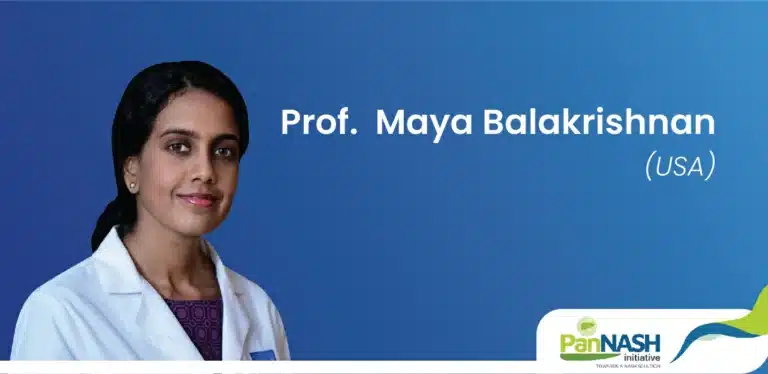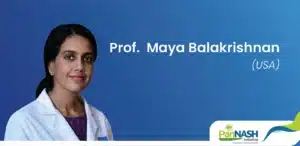 Several cognitive and psychological factors influence behavioral change and weight loss success. Most patients with NAFLD have adverse cognitive-behavioral profiles and 20-25% have co-existing mental illness. Without targeted intervention, behavior change is unlikely. Data shows that standard of care is ineffective. By intervening on cognitive determinants, we can promote healthy behavior and improve weight loss as cognitive strategies exist. We also need to translate and implement obesity behavioral research to patients with NAFLD. 
Read More

Psychological Aspects of Health Behaviors in NAFLD
Dr. Balakrishan is Assistant Professor of Medicine in the Section of Gastroenterology at Baylor College of Medicine in Houston, TX. She is the Director of Hepatology and staff physician at Ben Taub Hospital. Her research focuses on common liver diseases that disproportionately affect vulnerable populations. She runs the program in fatty liver disease at Ben Taub General Hospital. She received her MD from Harvard Medical School. She completed residency, chief residency, and gastroenterology/hepatology fellowship at Yale School of Medicine.

SUBSCRIBE TO OUR MONTHLY NEWSLETTER TO GET THE LATEST UPDATES