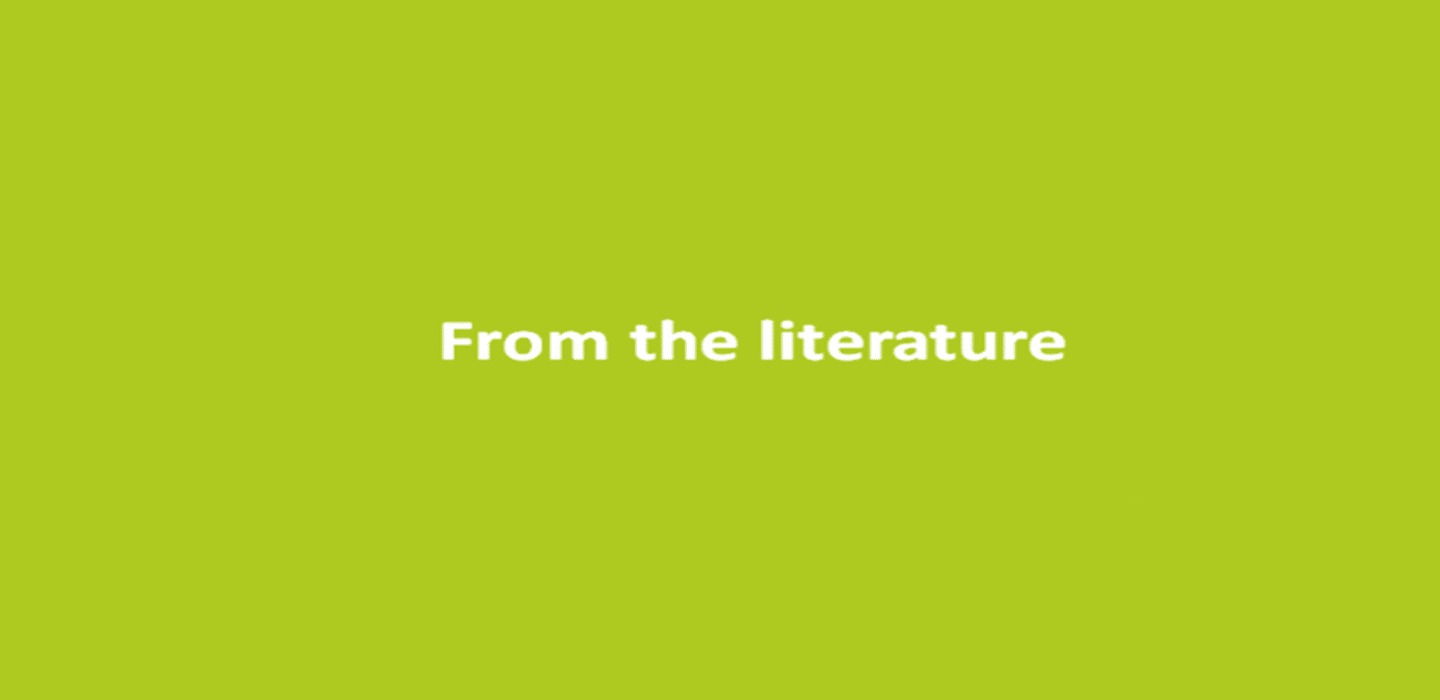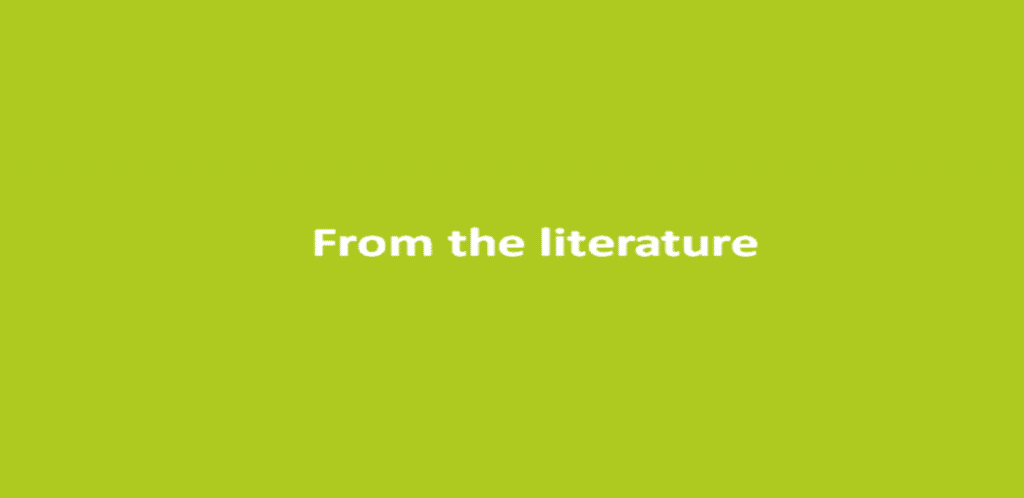 This retrospective study by T. Mori et al. (Shanghai Jiao Tong University School of Medicine, China) aimed to investigate NAFLD frequency and identify factors associated with NAFLD presence at acute
stroke admission.
The authors included stroke patients admitted from 2016 to 2019, within 24 h of onset. Among 1672 stroke patients, 39.5% had NAFLD. Independent NAFLD-presence factors were high BMI, low
AST/ALT ratio, high serum albumin level, high palmitic acid serum levels, and high dihomo-gamma-linolenic acid level.
Further studies are warranted to determine the effects of these factors on stroke onset or to precise prevention.
0 Comments