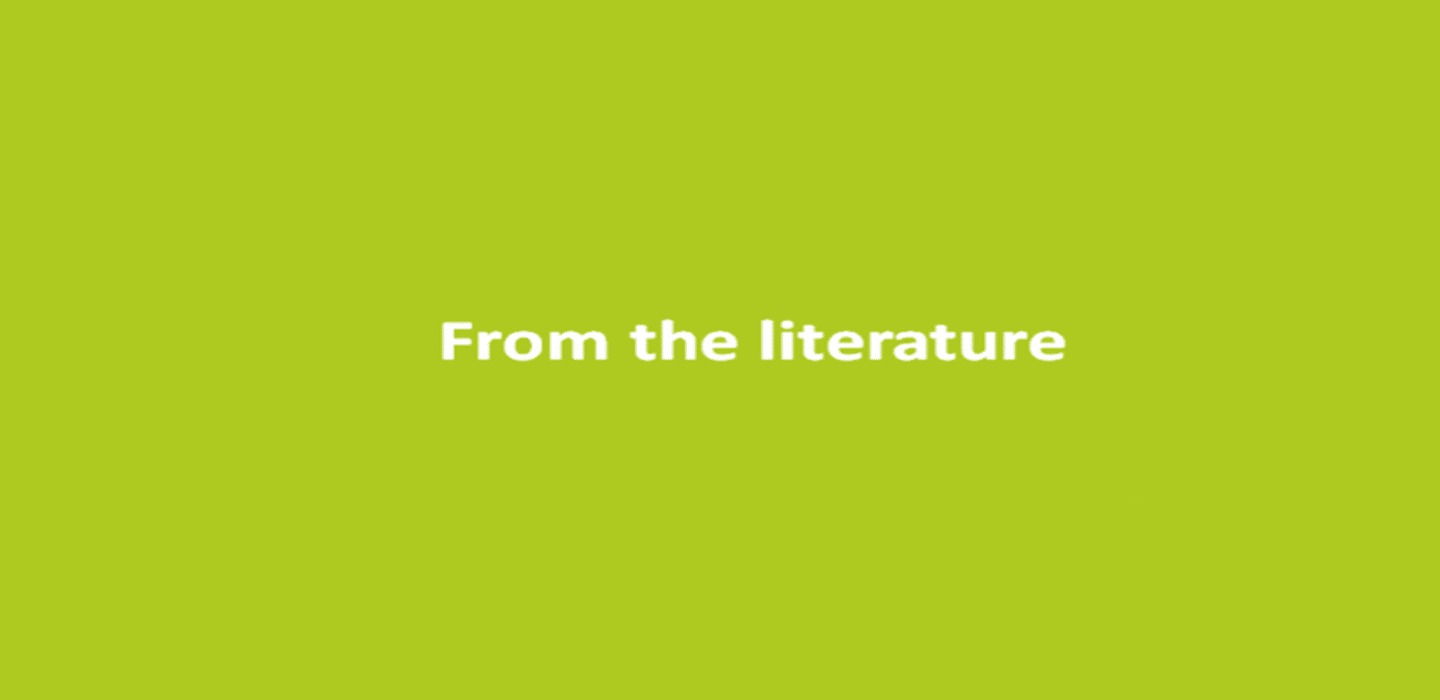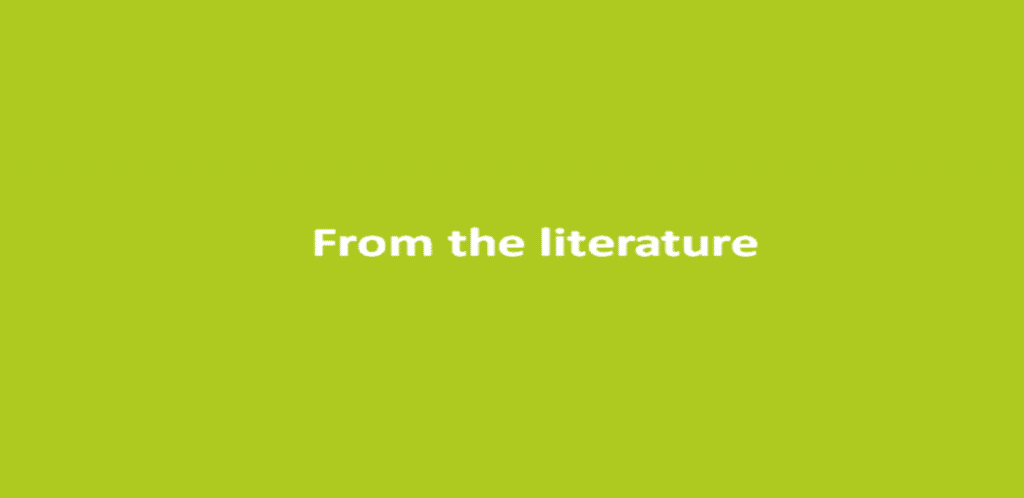 November 24, 2021
Dr. Beard
NAFLD and NASH are common conditions with a rising burden. As pointed out by F. Kanwal et al. (Baylor College of Medicine, and Michael E. DeBakey Veterans Affairs Medical Center, Houston,
USA), "yet there are significant management gaps between clinical guidelines and practice in patients with NAFLD and NASH. Further, there is no single global guiding strategy for the management of
NAFLD and NASH."
The American Gastroenterological Association, in collaboration with 7 professional associations, convened an international conference comprising 32 experts from the United States, Europe, Asia,
and Australia. The participants reviewed and discussed published literature on global burden, screening, risk stratification, diagnosis, and management of individuals with NAFLD and NASH.
Read More