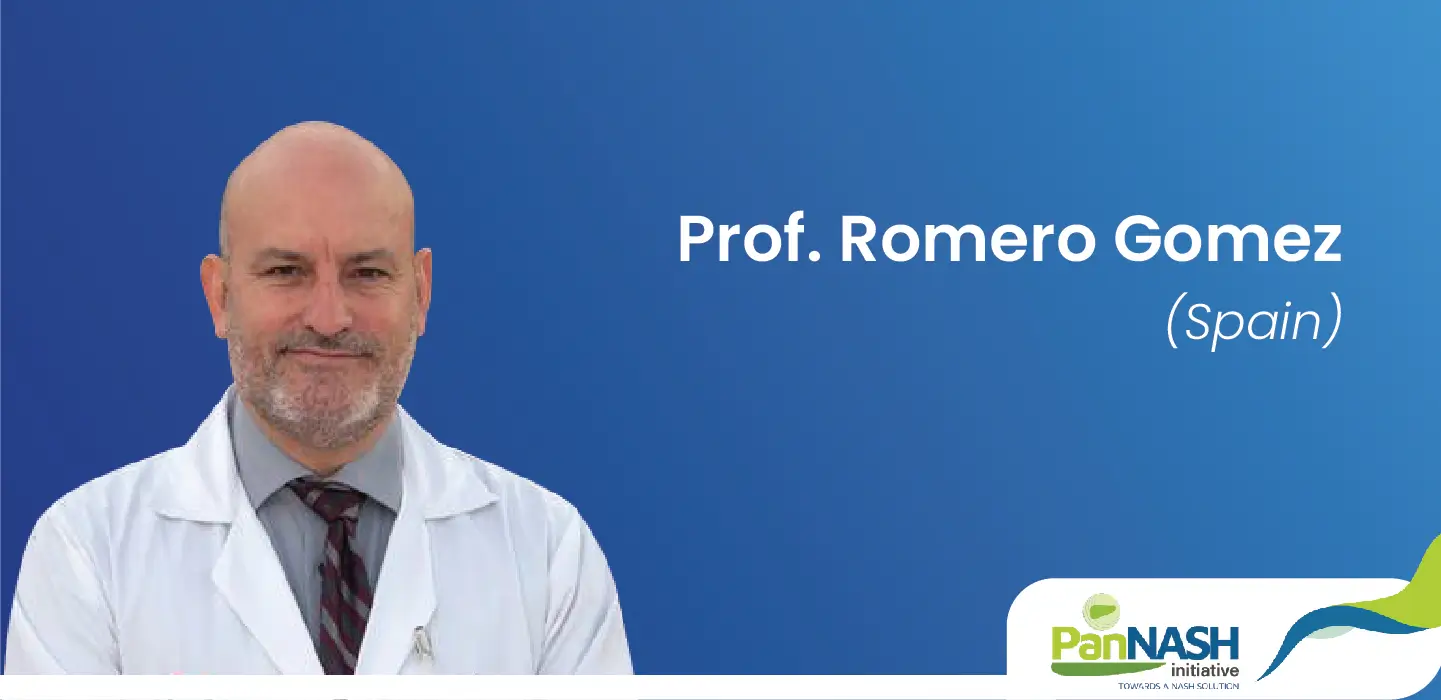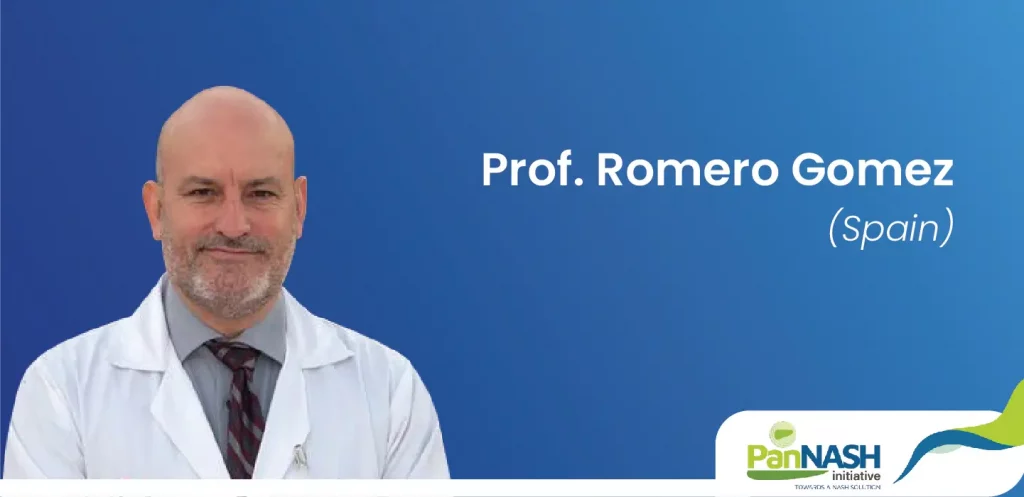 October 14, 2021
Dr Romero-Gomez
The diagnosis of NASH is critically important for clinical trials and clinical practice. Today, the gold standard to diagnose NASH is a liver biopsy…
Read More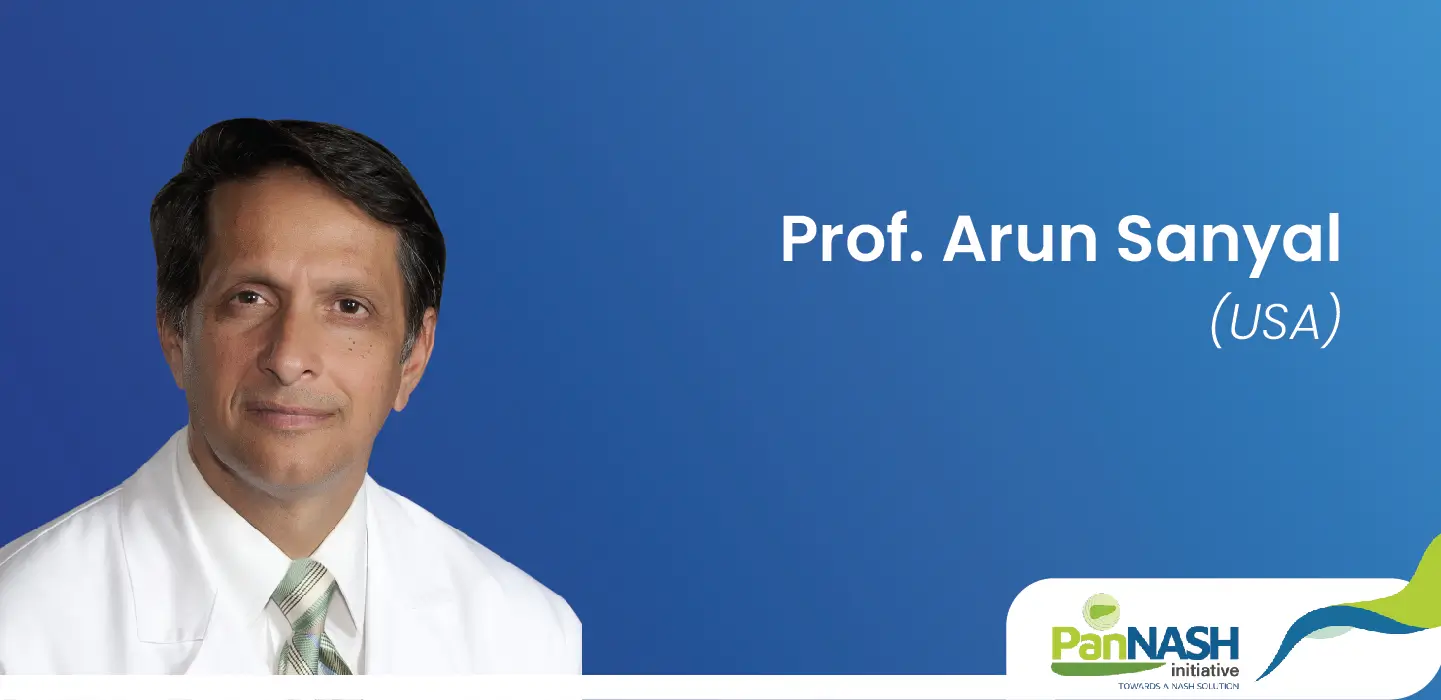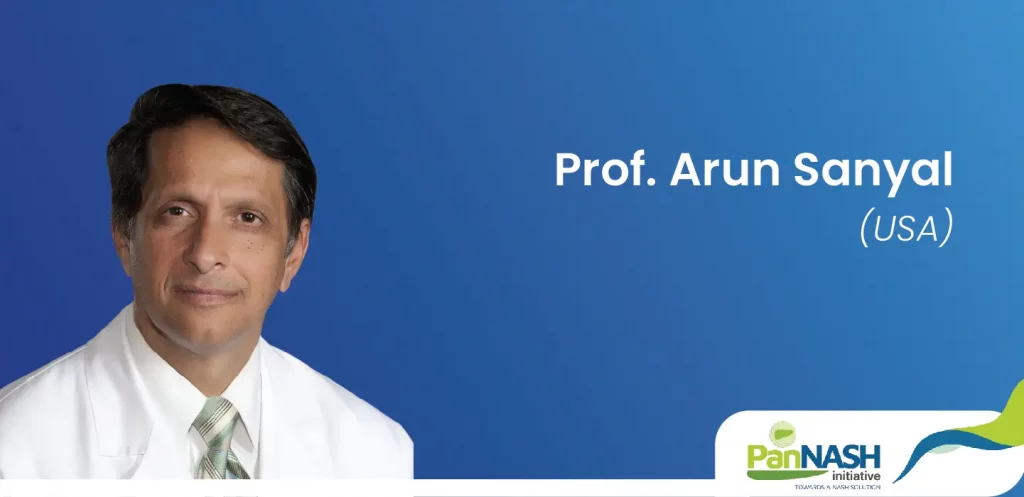 October 14, 2021
Prof. Sanyal
There are many compounds in development for the management of NASH. It is very important to understand the path to regulatory approval
Read More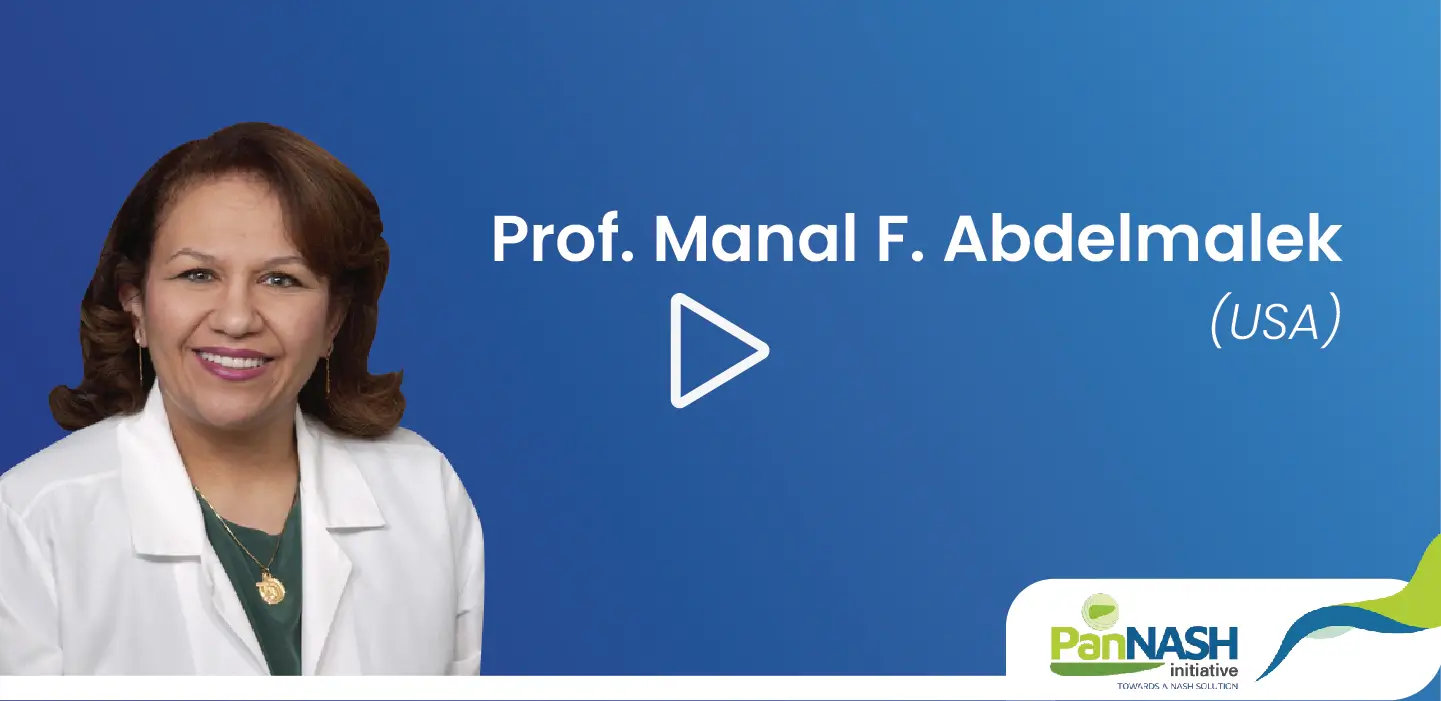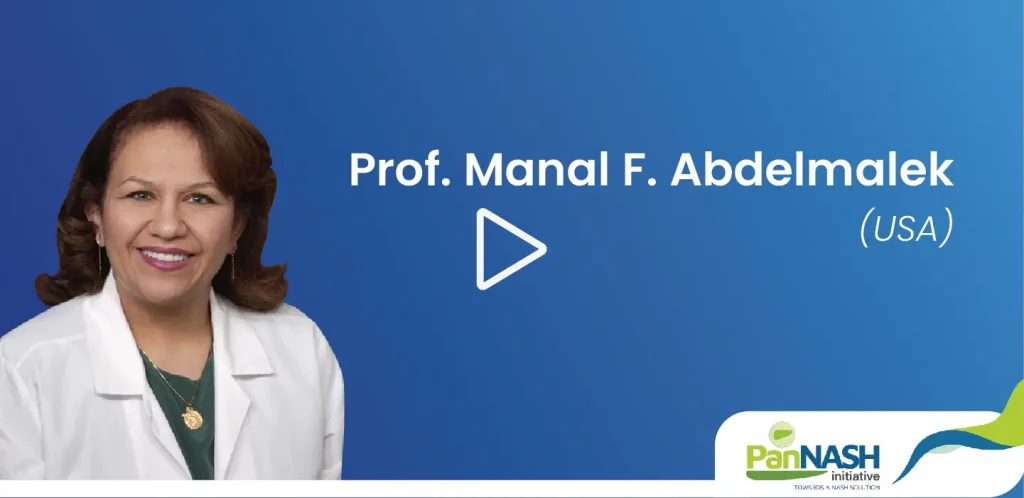 April 15, 2021
Prof. Abdelmalek
NASH treatment: State of the art in 2020
Read More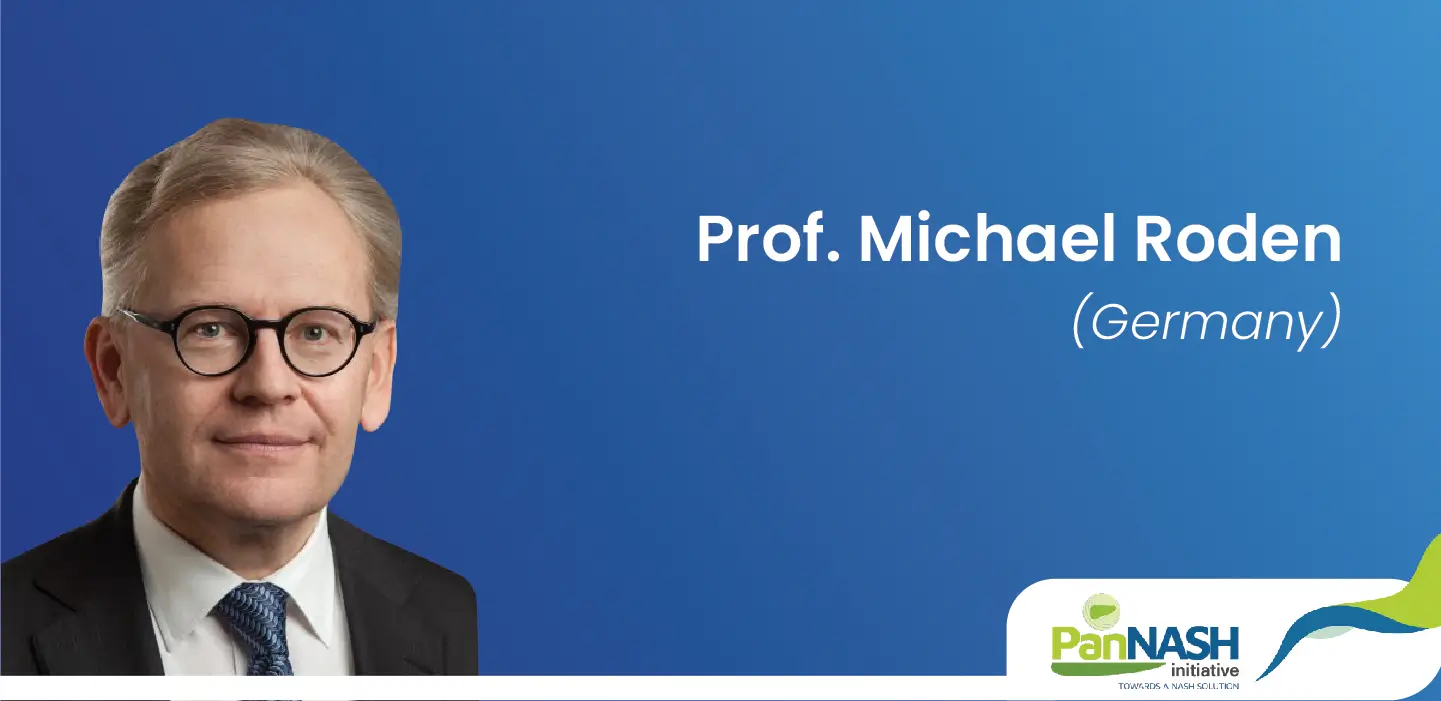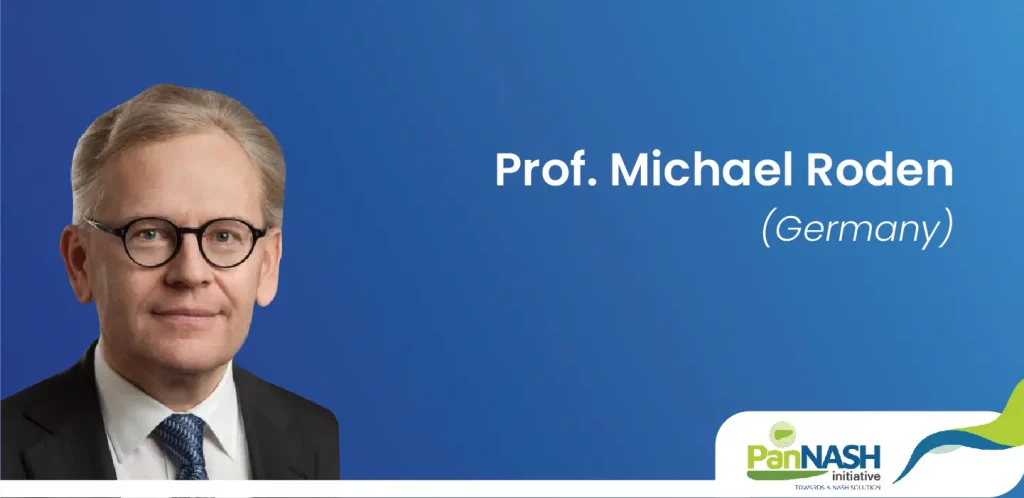 April 7, 2021
Prof. Roden
The slide above illustrates the role of PPARα, PPARβ/δ and PPARγ as key regulators of lipid metabolism, inflammation and glucose..
Read More
February 19, 2021
Prof. Sven Francque
Prof Sven Francque, Belgium, shares highlights from a recent paper in Nature reviews. PPARs regulate metabolism, inflammation and fibrosis, all of which determine NASH progression. Both PPARα-β/δ dual agonism as well as PPARγ agonism have shown beneficial effects on liver histology in phase IIb clinical trials for NASH.
Read More
November 26, 2020
Prof. Rautou
Prof. Rautou, France, discusses a critical component of the diagnosis and management of NASH: biomarkers. There are 2 aspects: fibrosis and diagnosis. Diagnosis is a field of investigations. Microvesicles could play a role.
Read More